Content Section
Product Detail
Lenses Only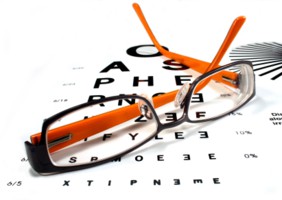 We offer standard prescription lenses, progressive lenses, prescription sunglass lenses, transition and polarised lenses.
Have your lenses seen better days but love the frame they're in? Let Eyesavers help you.
Few traditional optical stores will re-lens without the added cost of purchasing frames. With us here at eyesavers we are more than happy to help. Simply send in your old frame with intact lenses or provide a new prescription and we will replace the lenses for the usual lens selection fee plus a fitting charge.
Price: $30.00